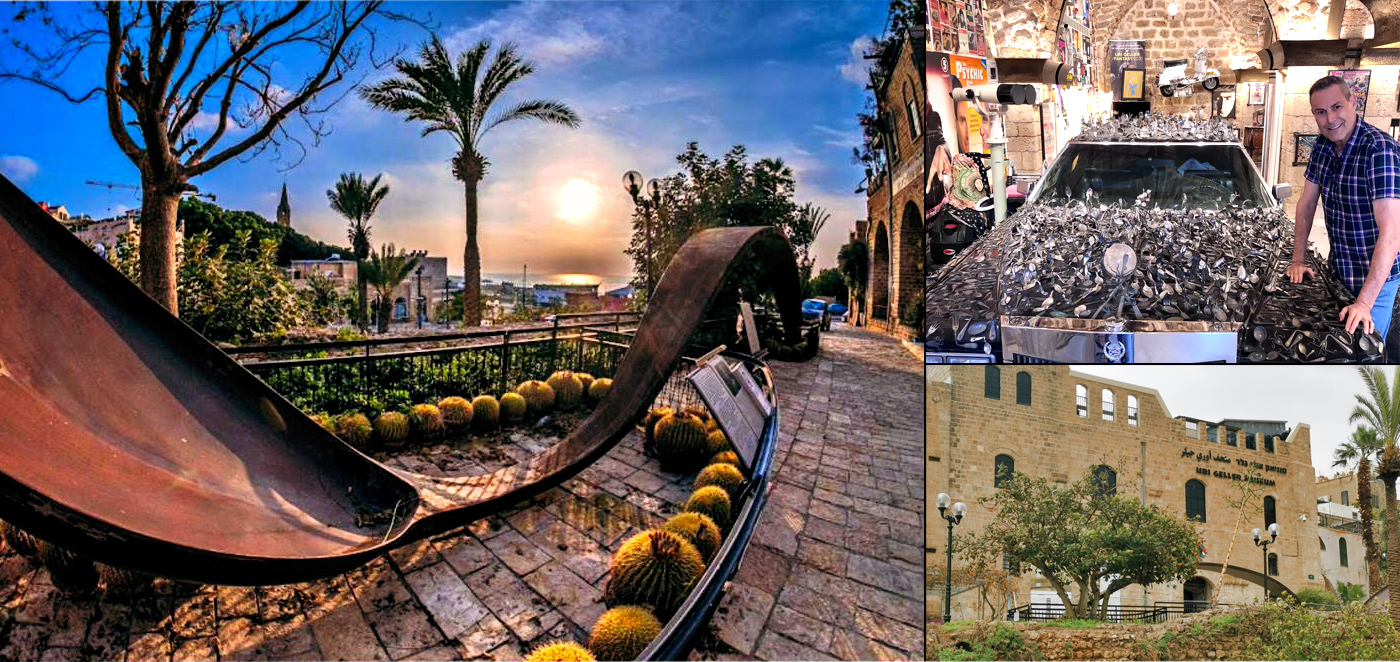 The new Uri Geller museum is located in one of the most ancient buildings in the six thousand year old city of Old Jaffa. Outside of the museum stands an eleven ton bent spoon, measuring over 16 meters long, certified by Guinness World Records as the largest spoon in the world.
Inside the museum, the visitor will be stunned by a hugely varied and eclectic collection of items relating to Uri Geller.
These include the Uri Geller Peace Cadillac, featuring over two thousand spoons (many belonging to important and notable figures) which has featured in many museums worldwide, including The Israel Museum in Jerusalem, American Visionary Arts Museum in the United States, The Jewish Museum in London and the Beaulieu National Museum in the UK.
Other items include Uri Geller's 1963 Vespa, sculptures by Salvador Dali, items from David Bowie, John Lennon, Michael Jackson, Picasso, Andy Warhol, Albert Einstein, Sigmund Freud, Astronaut Dr. Edgar Mitchell and many more items connected to Uri Geller.
The museum also features an incredible discovery unearthed during the restoration of the one thousand year old building, an Ottoman era soap factory described by the country's leading archaeologists as one of the best preserved examples on record!
There will also be a coffee shop with a beautiful terrace under the gigantic arches, overlooking the Mediterranean, and a shop selling original Uri Geller art work and other rare and limited edition items.
 Purchase Uri Geller's original artwork, original signed rare Daredevil comics featuring Uri Geller, and other limited-edition items right now from the Uri Geller Museum online shop.
The museum is located in Mazal Arieh St. 7 in Old Jaffa. It stands near the entrance of the old, picturesque port and overlooks the sea.
Uri Geller Museum
Mazal Arieh St 7, Old Jaffa, Tel Aviv-Yafo, 6803655
Phone: 97237281111
Nearby Tourist Attractions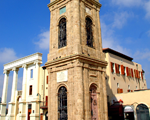 The Clock Tower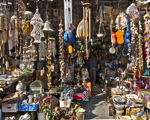 Flea Market Jaffa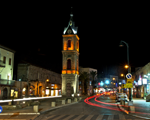 Old Jaffa